Everyone imagines a traditional Thanksgiving dinner with a beautiful turkey carved at the head of the table. But how about adding a twist to your holiday entertaining this year? Instead of a turkey, you might want to try cooking a turducken!
If you haven't heard of a turducken, it's the ultimate holiday main dish and one of the many unique items you can find in our market. The name is a mash-up of the main components: turkey, duck, and chicken. Turduckens are prepared by stuffing a deboned chicken into a deboned duck, and then stuffing that into a deboned turkey. A layer of homemade stuffing is added to separate each layer of poultry.
If we've piqued your interest, here is everything you need to know about cooking a turducken for your holiday meal.
Where to Buy a Turducken
Preparing a turducken can be a complicated process, especially the work of deboning each bird. Because of this, buying a pre-made turducken is the best option for those with little time and fewer culinary skills. Turduckens, however, can be hard to find in your grocery store's meat case.
Instead, you can buy a holiday turducken from Patch's Poultry at The Markets at Shrewsbury. Patch's turduckens are deboned, pre-stuffed, pre-seasoned, and ready to cook! They are available from 12 – 22 lbs. You can even special order a turducken dish made with gluten-free stuffing.
Cooking a Turducken: How Long Should the Bird(s) Stay in the Oven?
Unfortunately, a turducken doesn't cook any faster than a traditional Thanksgiving turkey. In fact, it may need to cook a little longer. Patch's Poultry suggests cooking a turducken for 6-7 hours. However, you will find that roasting a turducken is a more hands-off process. The juices from each layer of poultry cause a turducken to baste itself from the inside out, which means you won't have to stop every hour to baste your dish.
Here are the steps for cooking a turducken:
Let stand at room temperature for 1 hour before cooking.
Preheat your oven to 325°F.
Set your turducken seam-side down and breast-side up.
Place it in a baking bag and onto a heavy roasting pan. Tent loosely with aluminum foil.
Roast your turducken for 7 hours. Your turducken is done roasting when a meat thermometer inserted into center reaches 190°F.
Let your turducken rest for 30 minutes before carving.
If you're a fan of deep frying your Thanksgiving bird, know that deep frying a turducken is not recommended. Unlike a traditional turkey, a turducken is completely deboned. Without bones to hold it together, a turducken has a tendency to fall apart. Additionally, a turducken is stuffed, not hollow, and will cook unevenly during the flash fry process.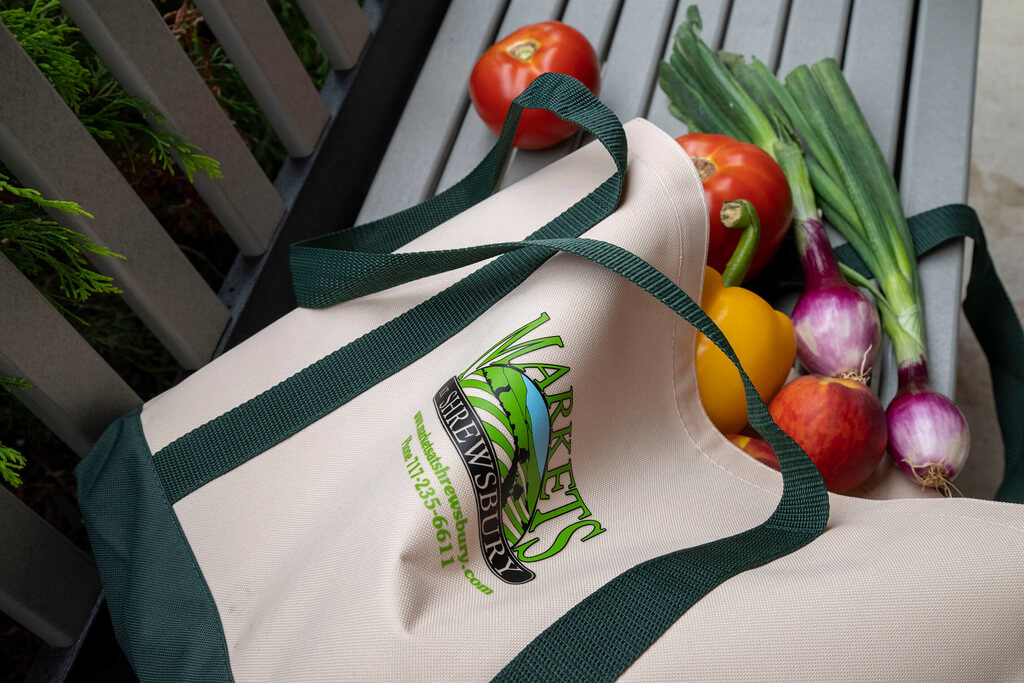 Explore Our Other Blogs
Entertaining & Holidays– Learn how to host perfect dinners and learn about Amish holiday traditions.
In The Kitchen – Explore how to make the most out of your Market's produce and food with recipes, tips & tricks, helpful guides.
Shopping At The Markets– Find helpful advice for shopping at a farmers market on anything from FAQs on shopping in bulk or secrets to choosing the best produce.
Turducken for Dessert?
If you want to take your turducken-themed Thanksgiving one step further, let us introduce the CherPumpLe! The recipe for this three-layer, turducken-style dessert includes a layer of spice cake with an apple pie baked inside, a layer of yellow cake with a pumpkin pie baked inside, and a layer of white cake with a cherry pie baked inside. It's the perfect creation for family and friends who love to sample all of the Thanksgiving desserts!
To preorder your turducken this Thanksgiving season, contact Patch's Poultry at (717) 227-1746. You can also order fresh holiday turkeys, geese, ducks, and capons from Patch's Poultry.