There is nothing that signifies the month of October better than pumpkins. You'll find them adorning front porches and doorways, carved with simple faces or intricate designs. Beyond fall decorating, there are also many ways that you can cook with pumpkin, creating seasonal recipes that are both sweet and savory. If you've always relied on canned pumpkin in the kitchen, you may want to try cooking with pumpkin right from the pumpkin patch.
Which Pumpkins Are Best for Cooking?
When cooking with pumpkin, you shouldn't rely on the same pumpkin you choose for carving your family's jack o'lantern. Large carving pumpkins are edible, but their insides tend to be stringy and watery, and they usually have less flavor.
Instead, there are several pumpkin varieties that are better suited for cooking or baking. Look for signs at your local produce stand for sugar pumpkins or pie pumpkins, which is what these pumpkins are commonly called. You can also look for these specific varieties:
New England Pie Pumpkin
Autumn Gold
Baby Pam
Lumina
Dickinson
Cinderella or Fairy Tale
How to Choose a Ripe Pumpkin
To ensure you're choosing a healthy, ripe pumpkin for cooking, follow these two steps:
Choose a pumpkin that's between 4 and 8 lbs. When it comes to cooking with pumpkin, smaller can be better. The flesh is denser, the texture is smoother, and the sugar content is higher.
Avoid pumpkins with bruises or soft areas which can cause them to rot quickly.
However, you don't need to worry about dull skin. This isn't an indicator of the fruit inside.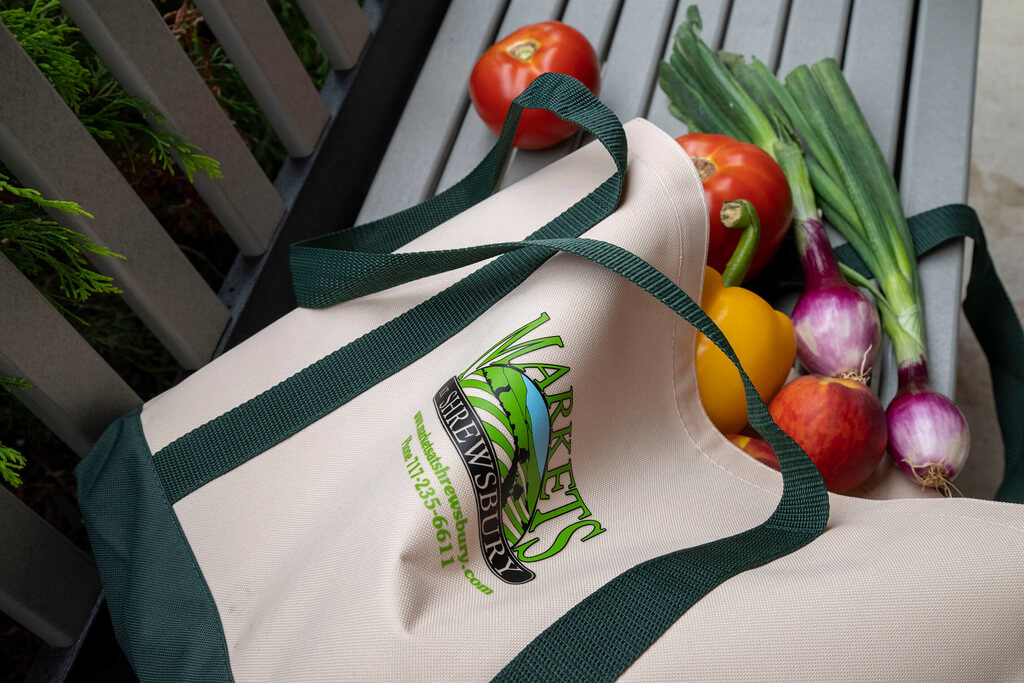 Explore Our Other Blogs
Entertaining & Holidays– Learn how to host perfect dinners and learn about Amish holiday traditions.
In The Kitchen – Explore how to make the most out of your Market's produce and food with recipes, tips & tricks, helpful guides.
Shopping At The Markets– Find helpful advice for shopping at a farmers market on anything from FAQs on shopping in bulk or secrets to choosing the best produce.
Ways to Cook with Pumpkin
Pumpkin pie is probably the most popular pumpkin dish, but there are other ways to cook with pumpkin, both sweet and savory.
Something Sweet . . .
If your first instinct is to purchase a can of pre-made pumpkin puree to use in baking, you might be interested in making pumpkin puree from scratch. It's easier than you think. Just follow these steps:
Cut off the pumpkin stem and split the pumpkin in half. Remove the strings and seeds from the center.
Spray the two halves with cooking spray and put them upside down in a baking dish.
Bake at 350ºF for about an hour, until the flesh inside is very soft. Depending on the size of your pumpkin, this can take up to 90 minutes.
Scrape the flesh out of the halves and run through a food processor until smooth.
Add cinnamon, nutmeg, cloves, or brown sugar, as you prefer, to further mimic the taste you would get from a canned pumpkin puree.
You can make one cup of puree from one pound of pumpkin. A typical pumpkin pie calls for 1.5 cups of puree. With puree, you can also make pumpkin roll, pumpkin cookies, pumpkin bread or muffins, and pumpkin pancakes or waffles. The possibilities are limitless!
Something Savory . . .
Sweet treats aren't the only way to you can prepare and serve pumpkins. There are a lot of savory pumpkin dishes you can try, as well. Here are a few of our favorite recipes for cooking with pumpkin:
Cheddar Pumpkin Mashed Potatoes — This recipe from Yummly calls for a can of pumpkin puree – but now you know how to make your own!
Spiced Pumpkin, Carrot, & Sweet Potato Soup — Cold weather is perfect for soups and slow cookers. This vegetarian and gluten-free recipe from Fuss Free Flavors pulls together everything that's great about the changing seasons.
Roast Pumpkin with Feta and Honey — A sweet and salty combination, this rustic recipe from Not Quite Nigella is perfect for fall.
Do you have more questions about choosing the best pumpkin for cooking? Talk to our produce experts at Glick's Produce Stand to learn more.