If you're not native to Pennsylvania, you've probably never heard of a mud sale, you probably know them as Amish Auctions. These annual events are the perfect way to spend a Saturday and can also help you find great deals on all sorts of things. Check out our guide to everything you need to know before attending your first mud sale or Amish auction.
What is a Mud Sale
or
Amish Auction
?
Amish mud sales are essentially mish auctions. Mud sales are huge events where hundreds of items are offered up for bid. They are often called "mud sales" because they occur in the early spring when the ground has just begun to thaw. Here are some of the items you will frequently see for sale at an Amish auction:
Quilts

Furniture

Flowers & hanging baskets

Birdhouses

Sheds and other outdoor structures
There will also likely be food for sale including fresh, local produce and traditional Amish baked goods, so there's no need to pack a lunch!
What to Expect at an Auction or Mud Sale
If you've never been to an Amish auction, you'll probably be overwhelmed. There will be hundreds of people, thousands of items, and several auctioneers all talking at once. Here are a few things to consider when you go to your first sale.
Items for Sale
Every auction and sale will have different items being sold. Some auctions will offer a preview the night before or may post about items that will be available in their advertisements or event listings. Other auctions don't reveal what will be sold until the day of the auction, but one thing is for sure — there will be something for everyone!
Amish-made quilts, furniture, and flowers are staples at most mud sales. At our Amish auction, you'll also find sheds, gazebos, pergolas, swing sets, and other hand-crafted structures. Additionally, we'll be selling home decor and furnishings, like rugs, paintings, lamps, and more.
Quick Sales
There will likely be five to ten auctions happening all at the same time. Attending a preview the day before or getting to the sale early to scope out what you'd like to bid on is key. It's also helpful to bring a friend or two so that you don't miss any great auctions while you're grabbing something to eat.
Amish Culture
At most mud sales you'll see a mixture of Amish and English (non-Amish) people in the crowd. You may even hear Pennsylvania Dutch spoken among the Amish. Mud sales are a great opportunity for the two communities to join together and share their cultures.
One thing to remember is that most Amish people do not want to be photographed, so please avoid including their faces in any photos you may take to show everyone what you've won.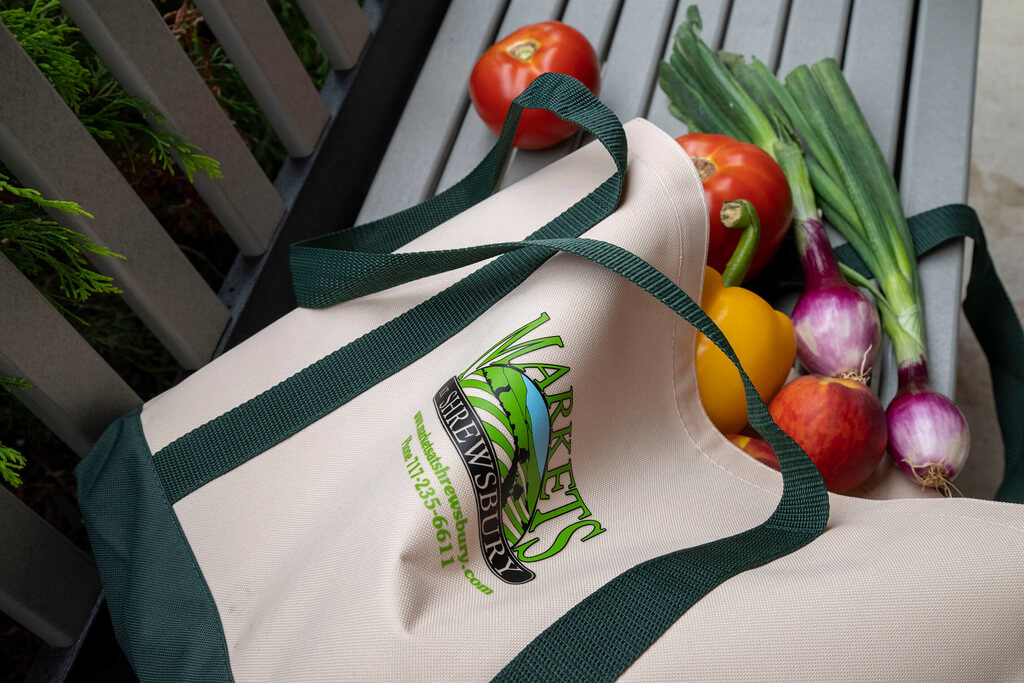 Explore Our Other Blogs
Entertaining & Holidays– Learn how to host perfect dinners and learn about Amish holiday traditions.
In The Kitchen – Explore how to make the most out of your Market's produce and food with recipes, tips & tricks, helpful guides.
Shopping At The Markets– Find helpful advice for shopping at a farmers market on anything from FAQs on shopping in bulk or secrets to choosing the best produce.
Five Tips for Your First Auction or Mud Sale
1. Wear Your Boots
They don't call them mud sales for nothing! Many auctions and sales are held in the spring just as the snow is beginning to melt. While some larger mud sales may be organized on a paved surface, many are in the squishy, wet, early-spring ground. Expect to get a little muddy, especially if you bring your children with you.
2. Listen Closely & Pay Attention
Things move fast at Amish auctions and mud sales. At many auctions, there are multiple sales going on at the same time. There will be hundreds of people bidding and the auctions won't slow down for just one person who isn't paying attention. Consider bringing friends or family so you can divide and conquer to bid on everything you're interested in.
3. Make a Day of It
The more the merrier when it comes to mud sales. They're a great way to spend a Saturday and provide plenty of downtime between the items you're interested in bidding on.
You'll also want to stick around for lunch or dinner to enjoy some traditional Amish cooking. Many would argue that Amish baked goods are the highlight of any mud sale. At larger sales like The Market's Spring Auction, you'll also have a variety of eateries to choose from for your meals.
4. Make Room for Your Purchases
If the whole family is tagging along, you may want to consider bringing two cars. You don't want to miss out on a gorgeous hand-crafted piece of furniture just because you can't get it home. While folding chairs are provided at many auctions, you may also want to bring your own seating just in case things get crowded.
5. Get Ready for Great Deals
At sales like The Market's Spring Auction, everything must go! There are rarely reserves or minimum bids at mud sales, so they are a great opportunity to buy unique pieces at a good discount. Make sure to stick around until the afternoon when the crowds have died down and the pace is slowing to get the best deals of the day. You can check out our Facebook page for the full schedule, but take note that lawn furniture and swing set auctions start at 11am, and indoor furniture auctions start at 1pm.
How to Find Local Auctions & Mud Sales
Finding local mud sales can be tricky. Newspapers, social media, and Google can get you started when it comes to finding sales near you. You can also look at your county, town, or city's website to see if they have a complete list of mud sales in your area.