Any cook knows the key to becoming better in the kitchen lies in understanding the quality of ingredients that you're buying. And while shopping cuts from animals like beef or pork can be intimidating at first, knowing more about the meat you're buying will improve the taste of your dishes.
If you're looking to start by learning about types of pork cuts, you've come to the right place. This guide will cover all the basics on the kinds of pork cuts and some frequently asked questions at the end, so you can navigate shopping for fresh ingredients with confidence.
The 6
Different Types of Primal Pork Cuts
(A.K.A
Parts Of A Pig
)
In pork butchering, there are 6 total primal cuts of pork. (Primal cuts refer to the first division of the animal in processing.) They are the:
Head

Shoulder

Hock

Loin

Belly

Leg (Ham)
From these primal cuts come plenty of more subprimal (or secondary) cuts. It's important however to understand the relationship between primal and subprimal cuts because the location of the meat will tell you a lot about its qualities and how to prepare it. 
Some pork cuts you shop at your local butcher will be more fatty, while others may be close to muscle and tougher. So below we'll explore the cuts you're seeing at the store and how they relate back to the primal cut, so you can understand what you're buying.
1. The Head Cut & Its Subprimal Cuts
Pork is a resourceful meat in the sense that we can use about every piece butchered, including the head cut. This pork cut is used to make stocks, soups, or brawn (aka headcheese.) 
Pork jowl is a special cut taken from the pig's cheek and then made into a fresh cut or cured meat. In the U.S. your butcher will often call it "jowl bacon" or in the South, it's known as "hog jowl." 
2. The Shoulder Cut & Its Subprimal Cuts
From the primal shoulder cut, you can ask your butcher for pieces from two sub-primal cuts: the picnic shoulder or the pork butt (also called the Boston butt.) Both can be used for your cooking in similar ways, but because they come from slightly different places on the animal they have different characteristics.
div class="wp-block-group">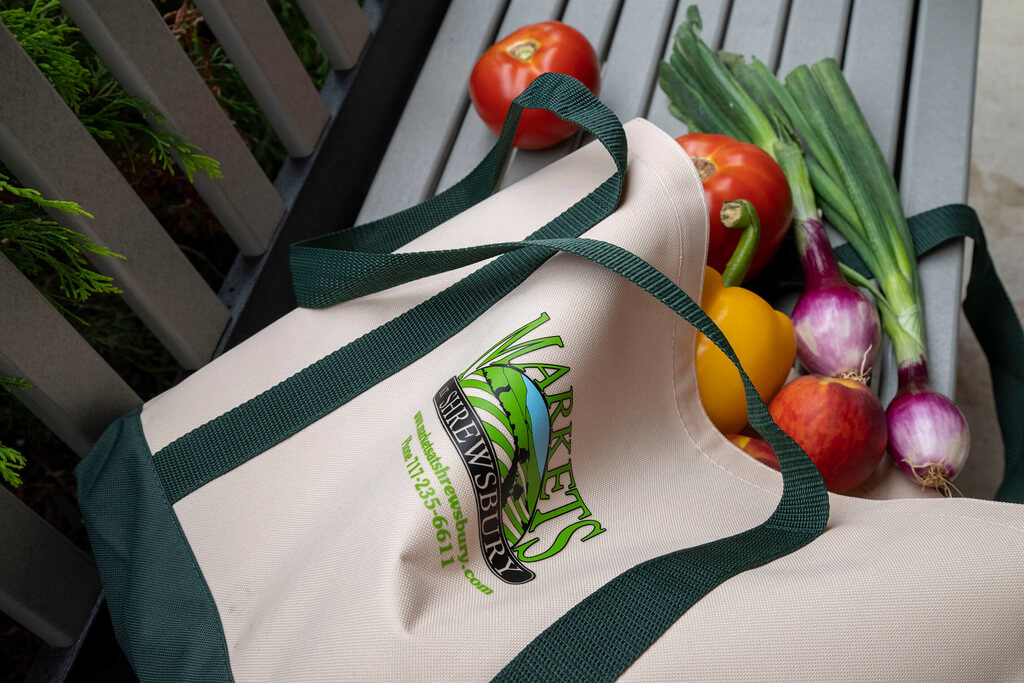 Explore Our Other Blogs
Entertaining & Holidays– Learn how to host perfect dinners and learn about Amish holiday traditions.
In The Kitchen – Explore how to make the most out of your Market's produce and food with recipes, tips & tricks, helpful guides.
Shopping At The Markets– Find helpful advice for shopping at a farmers market on anything from FAQs on shopping in bulk or secrets to choosing the best produce.