One of the best tips for entertaining a small group of friends or family is to keep the refreshments simple. A spread that can be put together quickly and easily is a cheese plate with wine. But, even this can feel intimidating when you consider how serious people can be about wine tasting and proper food pairings. You don't have to be an expert to present a crowd-pleasing cheese and wine pairing, though. Use the ideas below and you'll impress any guest.

General Tips for Cheese and Wine Pairings
Consider the Age of Your Cheese & Wine
Fresh cheese has a high water content that results in a milky, delicate flavor and texture. As cheese ages, moisture evaporates while fats and proteins remain, providing a richer flavor.
Young wines contain aromas and flavors of fruits, flowers, citruses, and spices while older wines acquire additional oak, earth, and mineral flavors.
In cheese and wine pairings, it's best to serve young cheese with young wines, including sparkling wine, crisp white wine, rose, or fruity red wine. It also makes sense to pair aged cheese with older red wines which have a complex body and structure.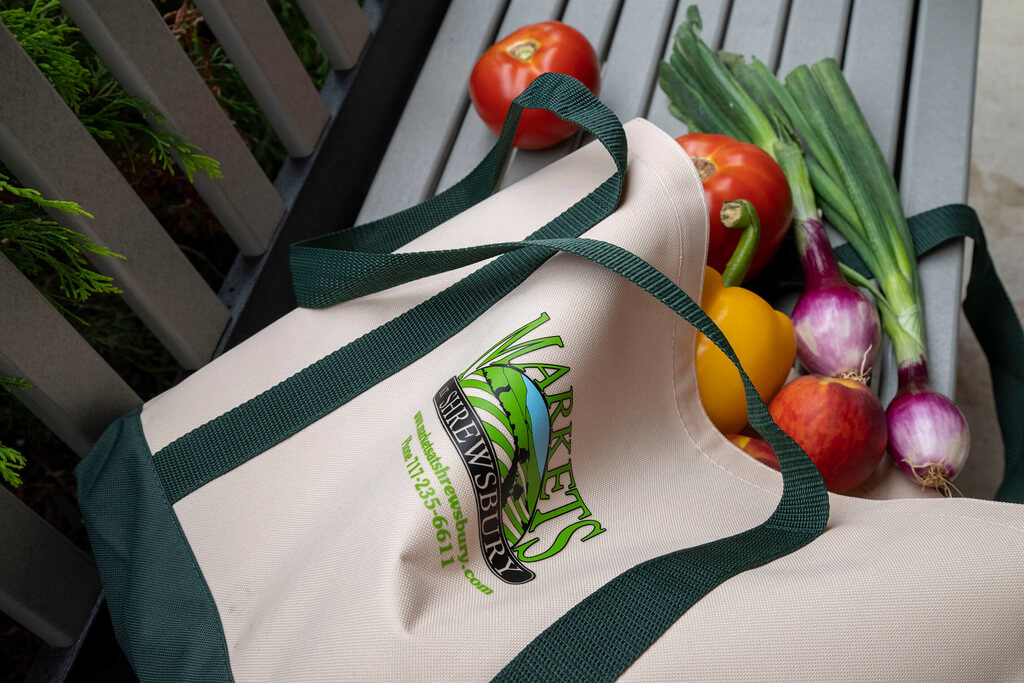 Explore Our Other Blogs
Entertaining & Holidays– Learn how to host perfect dinners and learn about Amish holiday traditions.
In The Kitchen – Explore how to make the most out of your Market's produce and food with recipes, tips & tricks, helpful guides.
Shopping At The Markets– Find helpful advice for shopping at a farmers market on anything from FAQs on shopping in bulk or secrets to choosing the best produce.
Pair Sweet with Salty
Think about the perfect snack food and the wonderful combination of the sweet and salty — chocolate covered pretzels or caramel and cheddar popcorn. Follow the same logic when pairing wine and cheese by serving sweet wines with salty cheese.
Mix Textures
Also, consider the texture of the cheese and wine you'd like to serve together. When it comes to texture, you can either complement or contrast. To complement textures, pair a rich and creamy cheese with buttery, oaky wines. To play on contrasting textures, serve a rich, hard cheese with a bubbly, sparkling wine.
Start with Your Favorite Cheese. . . .
Start building your wine and cheese pairing by selecting your cheese. To keep things simple, choose 3-4 types of cheese and include 2-3 oz. of each type. Include selections from each cheese category:
Soft, Fresh Cheese — Types of soft cheese include mozzarella, burrata, feta, goat, brie, and Camembert. Cheeses like Brie and Camembert may also be referred to as bloomy cheeses.
Semi-Hard Cheese — Havarti, Gruyere, young cheddar, Monterey Jack, and Manchego are popular types of semi-hard cheese.
Blue Cheese — Although not everyone is a fan of blue cheeses, Stilton, Gorgonzola, and Roquefort are a few of the widely accepted types.
Hard, Aged Cheese — Popular hard cheeses include aged cheddar, aged Gruyere, Pecorino, Asiago, and Parmigiano Reggiano.
Pair with a Good Wine . . .
Now choose 2-3 bottles of wine that compliment your cheese selections. Unless you know your guests' preferences, cover all your bases with a red, white, and sparkling option. Below are several combinations that you can use:
Red Wine Pairings
Cabernet Sauvignon with blue cheese or Camembert
Merlot with Manchego, smoked mozzarella, or cheddar
Zinfandel with cheddar, blue, or feta
Pinot Noir with Gouda, feta, Swiss, or fontina
White Wine Pairings
Chardonnay with blue, Gruyere, or Gorgonzola
Sauvignon Blanc with goat cheese, Asiago, Gouda, or Gruyere
Pinot Grigio with Muenster, goat cheese, or Gouda
Sparkling with Beaufort, Colby, Edam, or brie
Riesling with Colby, Gouda, brie, or blue cheese
Add to Your Cheese and Wine Pairings
Round out your cheese platter by adding these snacking essentials:
Bread & Crackers — Serve bread, crostini, or crackers with your cheese, especially if you are serving soft or bloomy cheeses.
Charcuterie — If you're not familiar with the term, it refers to a selection of smoked or dry-cured meats. Popular charcuterie options include capicola, chorizo, prosciutto, salami, and pepperoni.
Fruit — Pears, grapes, apples, melon, and dried fruits are perfect side snacks for cheese and wine.
Condiments — Choose one or two of the following to add additional bursts of flavor: honey, fruit preserves, pepper jelly, Dijon mustard, or balsamic glaze.
Extras — Dark chocolate, walnuts, almonds, or a selection of olives can also be added to your plate.
If you still have questions or want to try something new, visit The Markets at Shrewsbury to talk with our cheese experts at Country Style Deli.