We all know that fresh vegetables are an essential part of a healthy diet and important for strong, growing kids. Children (and their parents too!) should eat 3-5 servings of vegetables each day. However, parents also know that getting kids to try new foods, especially vegetables, can be a battle of wills.
Real Mom Nutrition, a blog run by a mom and nutritionist, has great examples of what a full day's servings of fruits and vegetables should look like for children in different age groups. But how do you know which veggies will be a success with your family? We've curated a list of the best vegetables for kids that they'll love.
Best Vegetables For Kids
Best Dipper Vegetables: Cherry Tomatoes, Bell Peppers & Baby Carrots
We listed these three veggies together because they are "dippers" and what kid doesn't love to dip their food! Cherry tomatoes, pepper strips, and baby carrots are easy wins for parents trying to coax their kids into eating more vegetables. Serve these vegetables with ranch dressing, hummus, or a soft, spreadable cheese for a healthy mid-day or after-school snack.
Avocados, More Than Just Guacamole
Although avocado is technically a fruit (did you know that?!), we'll still include it here. Labeled as a "superfood," avocados deliver healthy fats that are essential for brain growth and development in young kids. Not only will kids enjoy smashing avocado into fresh guacamole (with a pinch of salt and squeeze of lime juice), they'll love the idea that a healthy food can be eaten with chips!
Integrating New Ways to Eat Butternut Squash
The sweet flavor of butternut squash makes it an easy vegetable for kids to accept. A simple recipe to try: Roast butternut squash in cubes and then add melted butter, ground cinnamon, or honey for a vegetable dish that kids love. Here are a few other ways to eat butternut squash that you and your family will love.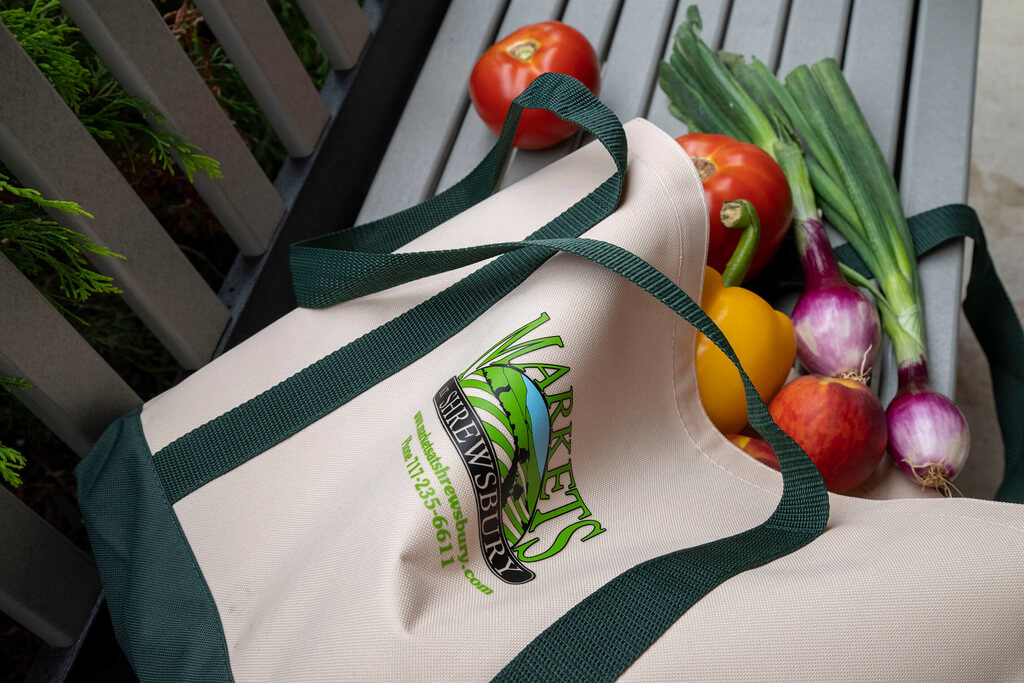 Explore Our Other Blogs
Entertaining & Holidays– Learn how to host perfect dinners and learn about Amish holiday traditions.
In The Kitchen – Explore how to make the most out of your Market's produce and food with recipes, tips & tricks, helpful guides.
Shopping At The Markets– Find helpful advice for shopping at a farmers market on anything from FAQs on shopping in bulk or secrets to choosing the best produce.
A New Twist on Zucchini
Zucchini may not seem like an obvious choice for picky little eaters, but we have one word for you… Zoodle! Vegetable noodles – or Zoodles in the case of zucchini noodles – are becoming a very popular way to entice kids to eat their veggies in a fun way. Toss with olive oil and parmesan cheese or tomato sauce for an easy, kid-friendly side or main dish.
Another way to serve zucchini is by slicing them into strips, lightly dipping them in egg wash, coating with breadcrumbs and throwing them into the oven as a fun alternative to fries. While zucchini may not be a vegetable that kids will love plain, turning it into something more excited is a surefire way to get them to eat their veggies!
Fun New Ways to Cook Sweet Potatoes
Compared to white potatoes, sweet potatoes offer more Vitamin A and Calcium and have a sweeter taste that will appeal to little taste buds. They can be served in a number of kid-friendly ways including baked sweet potato fries, mashed sweet potatoes, or cooked and sprinkled with cinnamon. Surprisingly enough, you can toss and combine sweet potatoes to nearly every traditional family dish, here are a few examples of where to start.
Get Kids Involved!
It's also a good idea to ask young kids to help you shop and choose the vegetables they would like to try. Farmers' markets often have varieties of produce in interesting and exciting colors that kids will have fun discovering! They may show an interest in a new food that you never considered for them.
Another way to encourage kids to eat their vegetables is to have them help with meal prep, either packing their lunches or making dinner. While staring down a plate full of veggies at the dinner table can put pressure on kids, they may be more than willing to take a small taste-test as you prepare a meal together. If you're willing to be patient and stay creative, you're sure to find a few vegetables that your kids will love!