You take care to buy local, choose healthy foods, and reduce waste in your day-to-day life. As the Easter holiday approaches, you may be exploring natural, alternative Easter egg dyes for your family's Easter baskets and egg hunts. It might seem difficult but, surprisingly, you can create a lot of colorful, natural dyes using simple ingredients from your local produce section.
However, before we get into the steps of mixing up natural egg dyes, you first need to master the perfect hard-boiled egg.
How to Hard Boil Eggs
The first secret to boiling eggs is — eggs first, then water! Add your eggs to your pan and then add water. This will prevent your eggs' shells from cracking, which might happen if they sink to the bottom of a pan of water. Add enough water to the pan to cover all of your eggs.
From there, follow these steps:
Use high heat to bring the water to a rolling boil. As soon as the water reaches a boiling point, remove the pan from heat and add a lid. Do not allow the water to boil for a prolonged time.
Keep your eggs in the covered pan for approximately 15 minutes. For small to medium eggs, you might use a 14-minute mark and for extra-large eggs, you might use a 17-minute mark.
Drain your eggs and put them in a bowl of ice water. Ice water is the second secret to hard-boiled eggs! When eggs are exposed to high heat for a long time, the yolks can turn green. The ice bath prevents this from happening.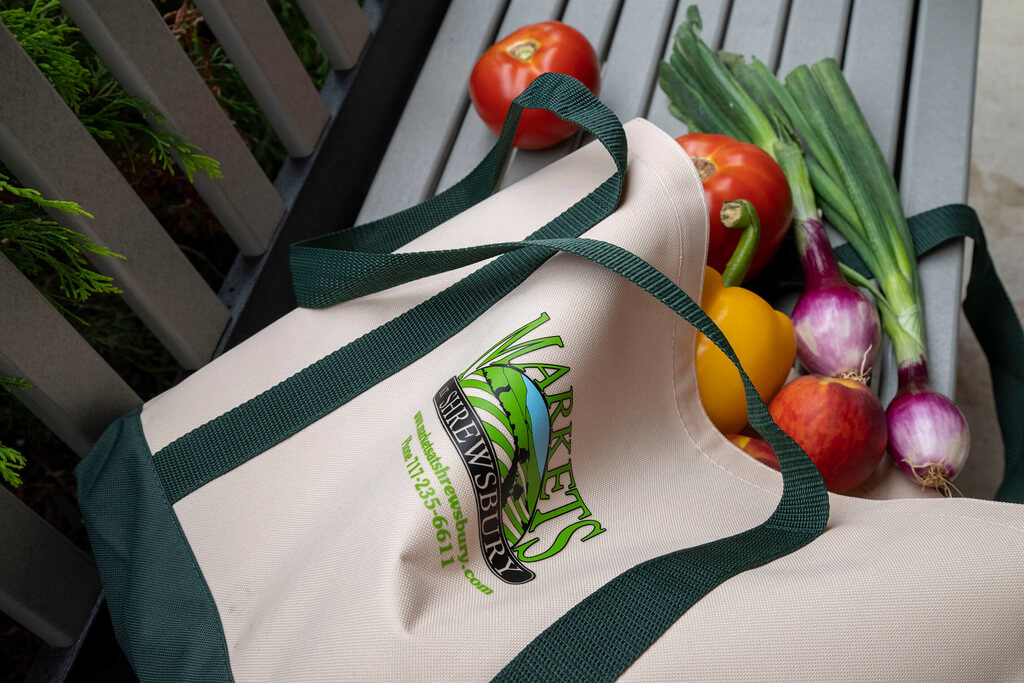 Explore Our Other Blogs
Entertaining & Holidays– Learn how to host perfect dinners and learn about Amish holiday traditions.
In The Kitchen – Explore how to make the most out of your Market's produce and food with recipes, tips & tricks, helpful guides.
Shopping At The Markets– Find helpful advice for shopping at a farmers market on anything from FAQs on shopping in bulk or secrets to choosing the best produce.
The Best Natural Egg Dyes
With your perfectly hard-boiled eggs ready to go, now is the time to add some color! You don't need the chemically-enhanced food dye found in most egg dye kits. You can still create a rainbow of colors, even when you're using alternative Easter egg dyes. In fact, fruits and vegetables are some of the best alternative natural egg dyes — and can all be found at your local farmers markets.
Here are just a few color combinations you can create when using food items to make dyes:
Pink — red beets
Orange — yellow onion peels
Yellow — turmeric
Green — spinach
Blue — purple cabbage
Purple — hibiscus tea
Other alternative Easter egg dyes you can use include cranberries, raspberries, blueberries, paprika, and carrots.
Here are the steps you should follow for dying your eggs:
Boil 2 cups of water and your dye materials (beets, cabbage, etc.).
Turn heat to low, cover, and simmer for 15 – 60 minutes (depending on the desired color).
Remove the liquid from the heat and let it cool to room temperature.
Pour your dye through a strainer into a bowl or mason jar.
Add 1 tablespoon of vinegar for each cup of dye.
Add your hard-boiled eggs and place in the fridge until your eggs reach the desired color.
Recipes for Leftover Hard-Boiled Eggs
When all of your eggs have been hunted, all of the candy has been consumed, and the holidays are over, what will you do with all these hard-boiled eggs? As long as they are kept refrigerated, hard-boiled eggs can be used within one week. But how do you use so many hard-boiled eggs? We have a few ideas to share!
Hard-Boiled Eggs Benedict — from Home Cooking Memories
My Most Favorite Egg Salad — from How Sweet Eats
Buffalo Blue Deviled Eggs — from Cupcakes & Kale Chips
Classic Cobb Salad — from Delish